Sports Water Bottle Factory-Bottled Joy Website
Reminder: For after-sales issues of bottled joy bottle purchased on Amazon, you can only find Amazon. Bottled joy does not have an official Amazon store.
If your bottle cover & cap is broken, you can choose to buy 2 water bottle caps,
or when you buy a water bottle, we praise you a water bottle cap (You need to email us before buying, let us confirm whether you are a BOTTLED JOY customer. )
Bottled Joy focuses on sports water bottles, outdoor water bottles, direct drinking water bottles, straw water bottles, gallon water bottles, children water bottles, all kinds of fashionable water bottles; welcome to come to customize, we can customize various water bottles according to your needs with your logo.
Product mass customization details
PETG/tritan

1 PCS/polybag

32PCS/CARTON

52*52*50CM   11KG

3000 pieces, small batch can also be customized, welcome to consult

Any color is ok, please provide PANTONE code

1. PLA+PBAT compostable/biodegradable bag packaging by default

2. White box and color box can be added

1. The time of mass production is about 35 days

2. The delivery time is different for different quantities

OEM & ODM accepted

1. Please fill it with warm water and leave it for 5 minutes before the first use to remove the gum taste of the new product.

2. Please do not put the kettle full of water in the freezer, but in the standard freezer. It is strictly prohibited

Put it in the microwave.

3. It is recommended to have a kettleholder for hot water, which can not only avoid hot hands but also have the effect of heat
preservation.

4. To ensure hygiene, clean bottle caps and POTS regularly.
Product specifications:
2.2L/2.5L/3L/1Gallon (volume size can be customized)
Port:      shenzhen Hong Kong
Our Product Certificate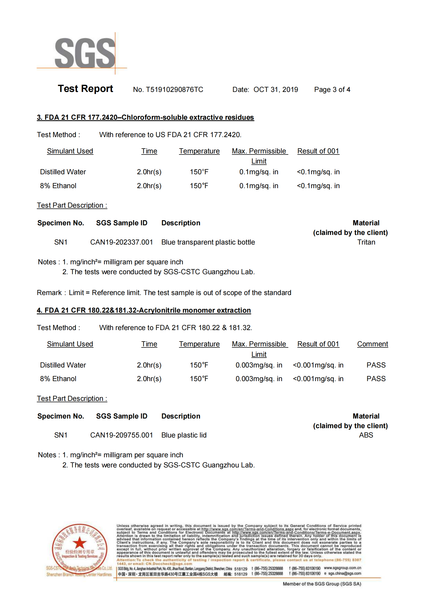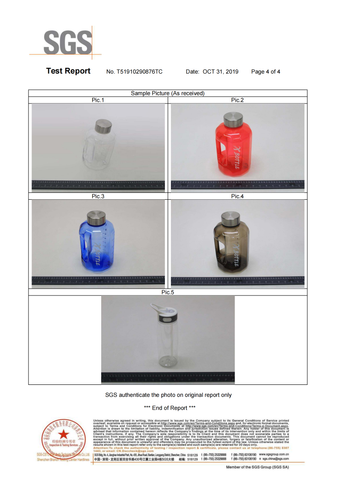 Wholesale and Distributor Contact
If you are needing a large quantity of our products or want to become a distributor we would love to partner with you, contact our wholesale team to get the latest bulk pricing and for more information about partnering.
contact us

Customer Service-We are here to help you.

We look forward to replying to your inquiry within 24 hours.

Welcome to contact us: gtutgben@gmail.com
Telephone: +86 156-2652-6602

Company:  Shenzhen Youboda Technology Co., Ltd.
Brand owner name: Hu Dengcong
Title of Brand Owner: General Manager
Address: Building 8, No. 173, Liyuan Road, Pinghu Street, Longgang District, Shenzhen

Zip: 523702